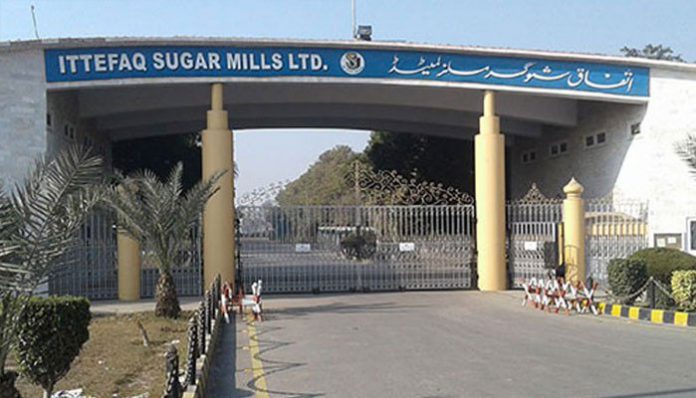 55 thousand sacks of sugar recovered from the Sharif family sugar mill.
According to ARY News, the district administration in och sharif raided Sharif brothers sugar mill and recovered 55 thousand sacks of sugar. Assistant commissioner Naeem Sadiq says the action was taken in the sugar mills warehouse on the report of the special branch of the police, the warehouse has been sealed.
Earlier, on February 21, authorities recovered more than one lac sugar sacks during a raid in a factory in Sindh's Kotri city.
On the directive of prime minister Imran khan, the operations carried out against sugar and wheat reserves continue across the country.
Thousands of sugar sacks have been recovered in different cities of Sindh and Punjab.