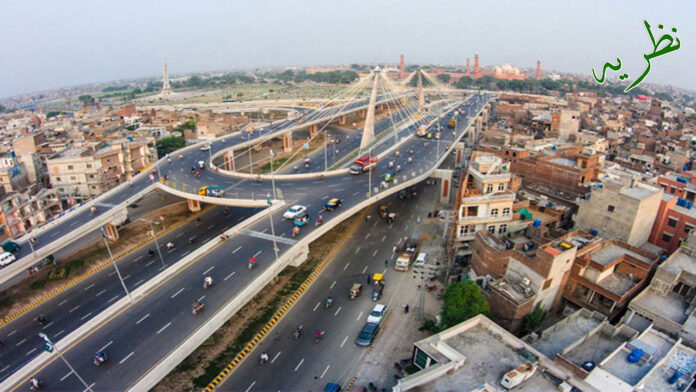 Currently, there are many cases of corona virus in the Punjab province of Pakistan. At the moment most cases are reported in Lahore.
News is coming that Lahore is being closed at the moment that there is a lock down and so on. The decision to impose a complete lock down in Lahore has not been taken yet but the Punjab government is thinking about it now.
budget highlights 2020 21 Pakistan
Whether to lock down or not and the final approval will be given by Prime Minister Imran Khan. The Punjab government intends to re-impose the lock down in Punjab for two weeks.
But Prime Minister Imran Khan has already said that the lock down will not stop the cases and lock down is not the solution to this problem.
Turkish military planes took their warplanes to Tripoli, find out the reason
There are also rumors circulating on social media that after the lock down, transport, etc. will be closed but transport will not be closed anymore.
It will continue to operate under SOPs.
Even if there is a lock down in Lahore, food shops and medical stores will remain open with SOPs as before.
Remember that there is no lock down yet until Imran Khan approves this.