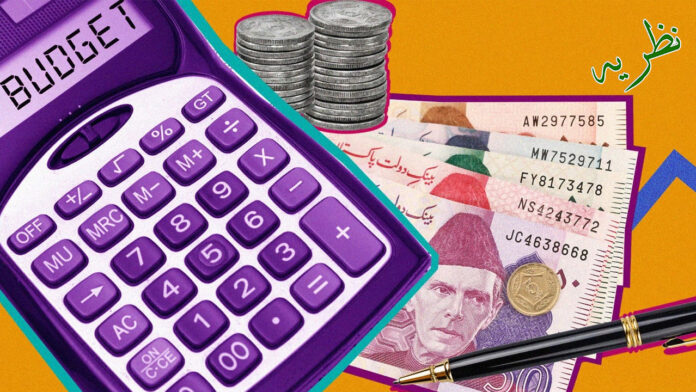 The budget shortfall of more than Rs 3,000 billion to the next economic year will be performed today. The budget will be Rs 76 trillion. It is proposed to increase the salaries and pensions of government employees by 10%.
Imran khan address to nation today
The FBR's tax target is expected to be priced at Rs 4,900 billion.
Federal Minister for Industries and Production Hamad Azhar will give a budget of over Rs 76 trillion for the financial year 2020-21 in the National Assembly at 4 pm. The budget deficit is expected at Rs. 3427 billion while that tax revenue target is likely to be set at Rs. 4950 billion.
Turkish military planes took their warplanes to Tripoli, find out the reason
It is expected that Rs 3235 billion will be spent on interest and repayment of loans. The economic growth target is proposed to be 2.1%.
The new budget proposes a 10 percent increase in the salaries and pensions of government workers. It is estimated to have Rs 1402 billion for security and Rs 495 billion for civilian government investment.
The government will pay Rs 260 billion on subsidies. The federal construction budget will be held at Rs 650 billion. While the government can release Rs 820 billion in grants.
A plan to set aside Rs 130 billion to trade with the emergency is also under deliberation.
The new budget means the repeal of duties or a significant decline in rates on hundreds of imports.
In addition to raising various tax rates for non-filers, there is also a proposal to raise taxes on luxury houses and vehicles.