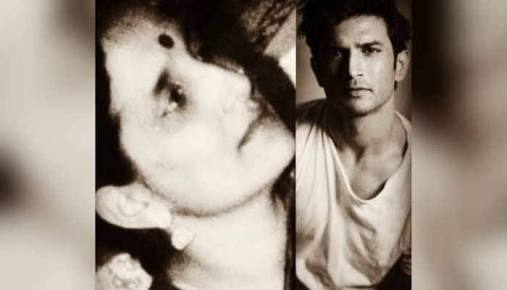 Born on August 21, 1986 in Patna, in the northern Indian state of Bihar, Sushant lived alone in Mumbai.
After completing his engineering education, he turned to the film world to fulfill his dream.
According to journalist Madhu Pal, Sushant Singh Rajput's servant reported the incident to the police and the reason for the suicide is not yet clear.
His body was found at his home in Bandra area of ​​Mumbai and he reportedly committed suicide.
Sushant Rajput has acted in a number of important films in recent years, including a film based on the life of former India cricket captain Mahendra Singh Dhoni.
He also played the role of Pakistani boy Sarfraz in Aamir Khan's film 'PK' which was very popular on both sides of the border.
Sushant Singh is not the first young person from the film world to commit suicide.
Earlier in 2013, young actress Jaya Khan was also found dead in her flat in Mumbai.