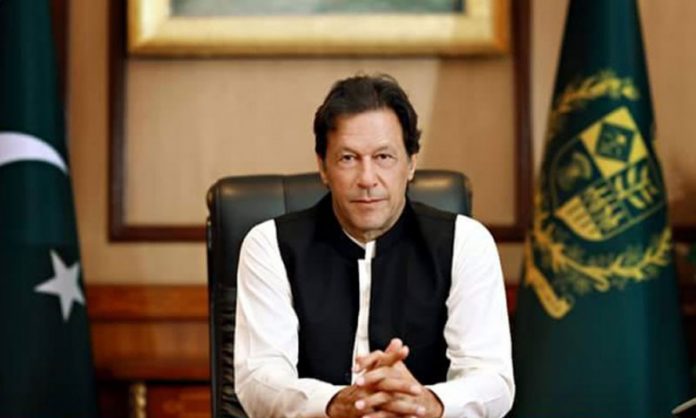 Prime Minister Imran Khan has decided to take the nation into reliance on the Corona position today. According to circumstances, a meeting was taken under the chairmanship of Prime Minister Imran Khan.
In which the Prime Minister has decided to take the country into confidence on the Corona situation today, the Prime Minister's speech will be aired on state TV.
It may be remembered that two days ago, Prime Minister Imran Khan should address the nation on the situation in Corona. The corona cases will be on the increase in Pakistan in fresh July and August, if we all take precaution then Pakistan will be protected from failure and if we are not careful then a very difficult time is coming.
The Prime Minister said that the lock down does not mean that the Coronavirus will be eradicated. Lock down reduces the rapid spread of the coronavirus.