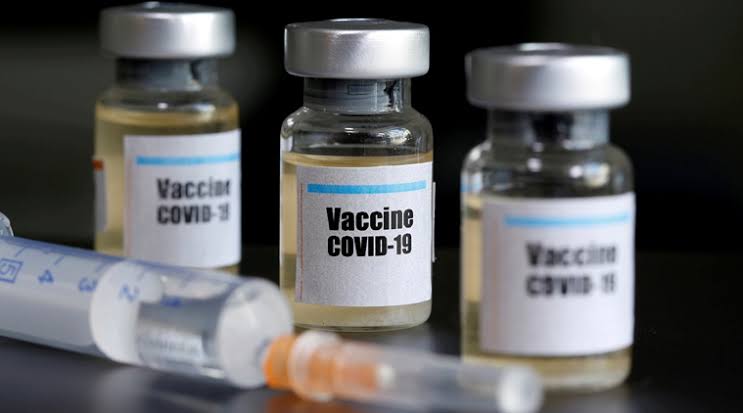 The United States has finally selected five companies to develop the corona vaccine, the Trump administration will provide them special funding to help develop a possible vaccine.
According to the report, Moderna, AstraZeneca Pills, Pfizer , Johnson & Johnson and Mark & Co are the medical companies that the Trump administration has finally selected that will make the possible corona vaccine.
The US government will provide financial support to companies in various phases, including experiments and trials on humans during vaccine development.
The United States is committed to Develop the corona vaccine by the end of this year. In view of this, a trial on one hundred thousand humans is also being planned. Trials may begin next month.