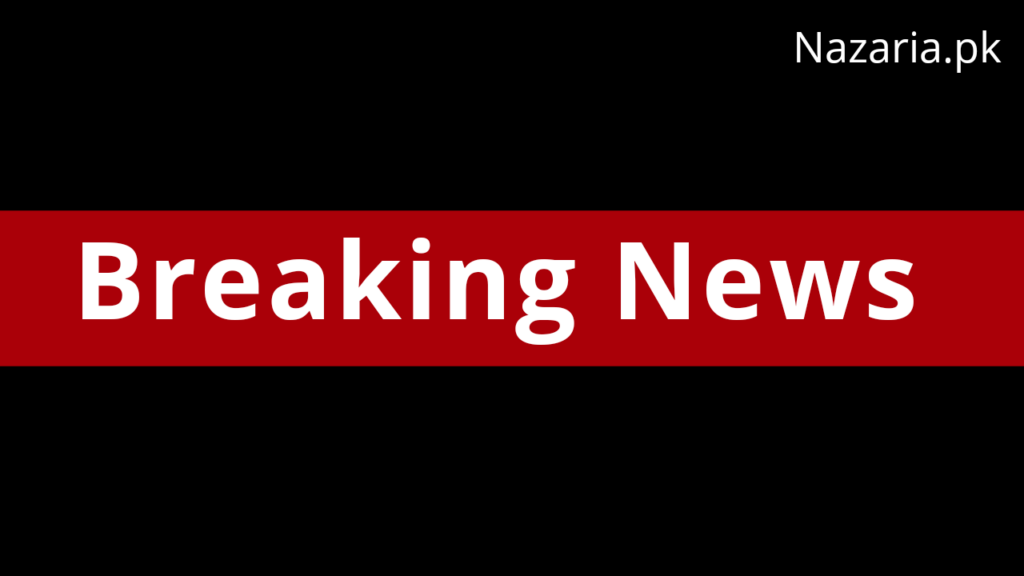 A passenger coach collided with a shop near Kandiaro on the national highway.
As a result, a woman along with her two daughters died.
The deceased girls are aged 8 and 10 years from Shikarpur.
On the other hand, 5 persons were killed and 2 others injured when a van overturned on Hazara Motorway in Haripur.
The dead included two women, and the injured were taken to hospital.
According to the rescue, the van fell down from the Hazara Motorway due to high speed.
After first aid, the injured and dead were shifted to the hospital.
The injured and killed are from abbottabad going to rawalpindi.