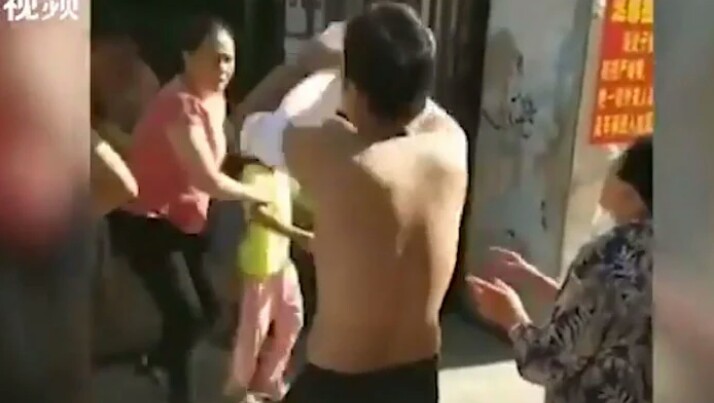 The incident took place in an area of southern China where a knife attacker injured 39 children and teachers.
According to the local government, the incident took place at 8:30 a.m. local time on Thursday, when the school's security guard attacked the students with a knife and injured 37 children and two teachers.
According to media reports, 37 of the 39 injured suffered minor injuries and two were critically injured but out of danger, while police arrested the attacker.
Police say that the reasons for the attack have not yet been revealed, but investigations have been started in this regard.