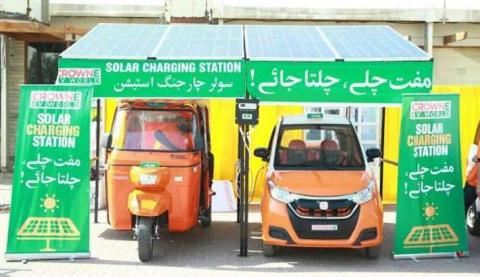 The Pakistani company named crown group has just offered Pakistan's cheapest car in just Rs.4 lakhs.
More affordable electrical vehicles are expected to be launched in the coming days.
According to the details, the government is setting up the country's first electric vehicle policy, which will be implemented soon.
The price of the car will be Rs 4 lakh.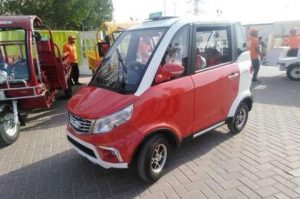 the price of the rickshaw will be Rs 3 lakh while the price of the scooty will be RS 55 thousand.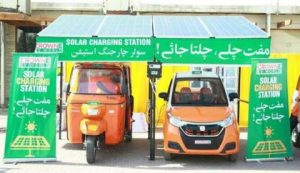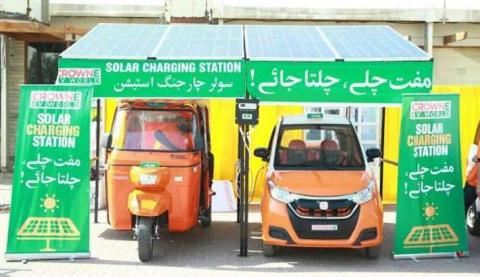 It has been stated that the per kilometer cost of all these vehicles will be from 80 paise to 1 rupee 25 paise.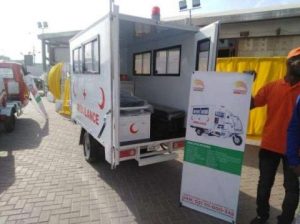 The car can travel up to 50 km on a full charge, rickshaw up to 60 km while scooty will be able to travel up to 70 km.
The announcement of the electric vehicle policy is being awaited.
Company officials say. After the announcement and implementation of the policy, vehicles will be offered for regular sales in the market.
Currently, these vehicles are being tested. The company has made a regular plant at port Qasim of Karachi where 1 lakh 20 thousand vehicles will be manufactured annually