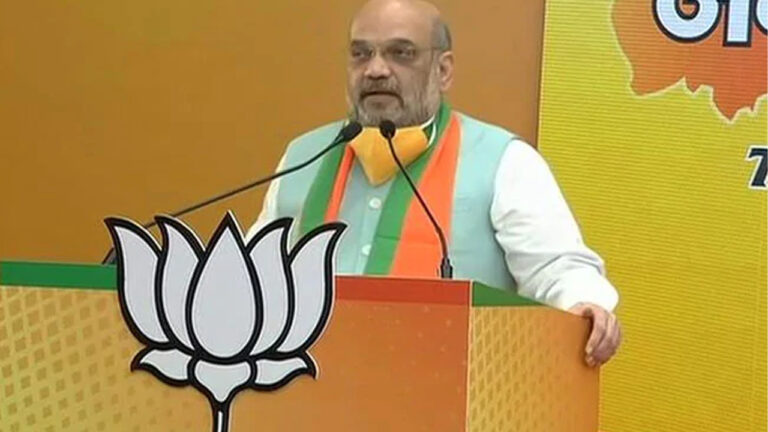 ISLAMABAD: Responding to the threatening statement of Indian Minister Amit Shah, Foreign Minister of Pakistan Shah Mehmood Qureshi said that if India made a mistake, it would retaliate.
Foreign Minister Shah Mehmood Qureshi has said that India should not be foolish on the threat of airstrike by Indian Home Minister. Pakistan knows how to defend itself, I want to make it clear to Amit Shah that if he made a mistake in the attack, he would retaliate, Let the world take notice of the irresponsible statement of Indian Minister.
Shah Mehmood further said that Pakistan has always talked of peace, I want to ask Amit Shah why India does not carry out an operational strike at Ladakh, Why is the Indian media silent about this issue?
India's economic situation has deteriorated, minorities are angry, Oppression is rampant within occupied Kashmir.