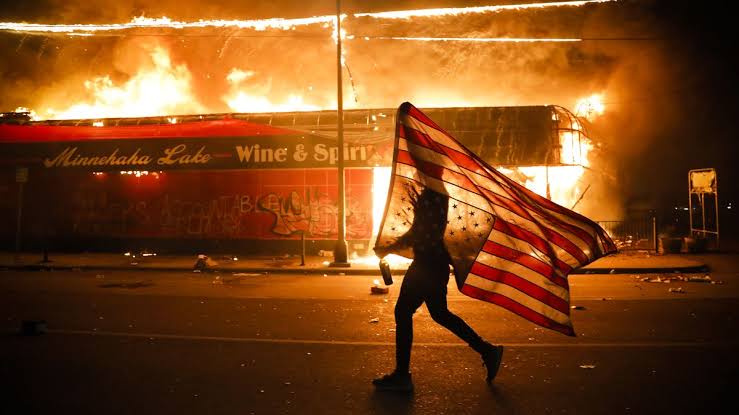 Violent protests intensified after the brutal murder of black American citizen, curfew imposed in 12 more cities including Washington DC, President Donald trump moved to bunker including family.
Emergency in the us state of Virginia called for national guards, protesters and police came out of the White House in Washington DC.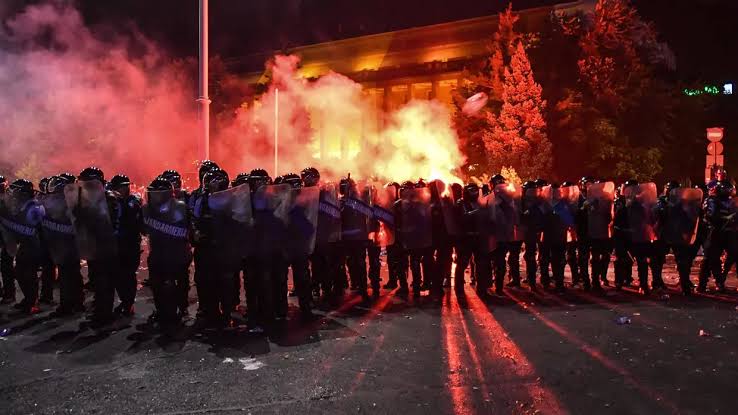 Outraged protesters surrounded the White House in Washington DC, given the fragility of the situation, the secret service has moved President Donald trump and his family to the White House bunkers.
Despite the announcement of the implementation of curfew in several cities, dozens of people have been arrested for destroying public property, looting and vandalism by protesters in various cities.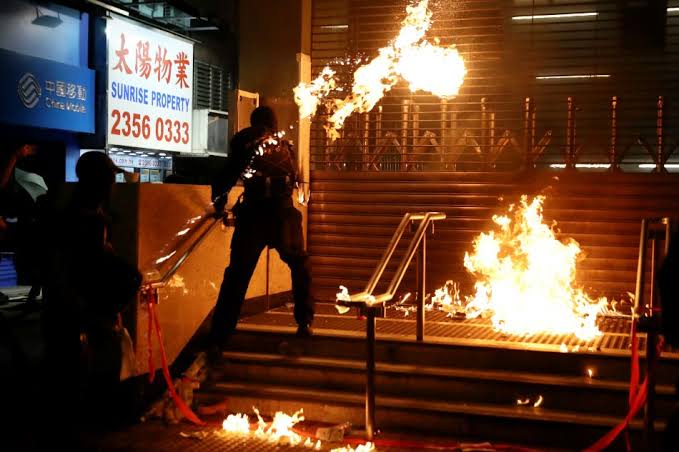 To overcome violent protests by American police, tear gas shells abd rubber bullets were fired at the protesters.
According to the report, a murder case was registered against a 44-year-old former police officer involved in the murder of George Floyd, who will be presented in court on Monday.