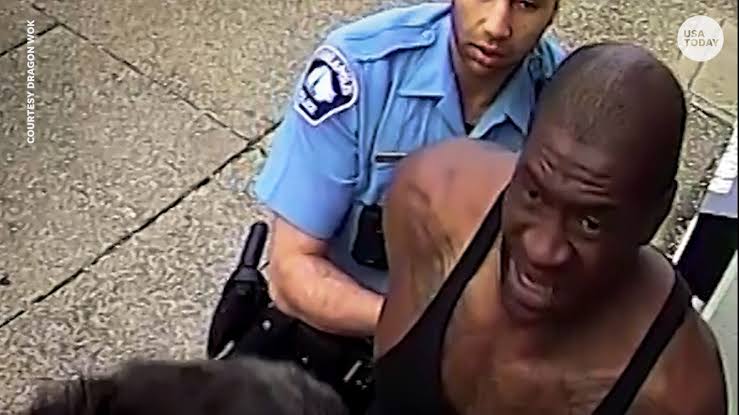 Protests continue in the United States after curfews were imposed in various cities following the killing of an unarmed black man by a police officer.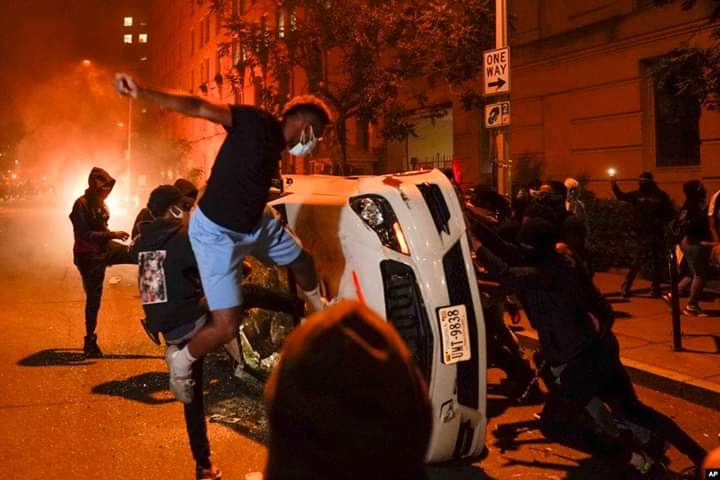 While the victim's lawyers allege that the police carried out the murder under a premeditated plan.
He kept his knees on the man's neck for about nine minutes, he was begging for breathing.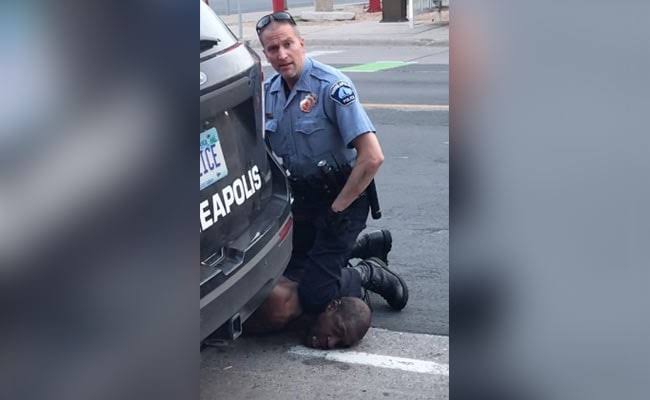 Derrick chaun, a former police officer, can be seen in footage of him putting his knee on the neck of the deceased Floyd for several minutes. Even when Floyd told him that he could not breathe.
Three police officers, including Derek, have been suspended.
On Sunday, angry youths destroyed several police vehicles and looted at least one store.
The police used tear gas and rubber bullets to deal with the riot in these protests.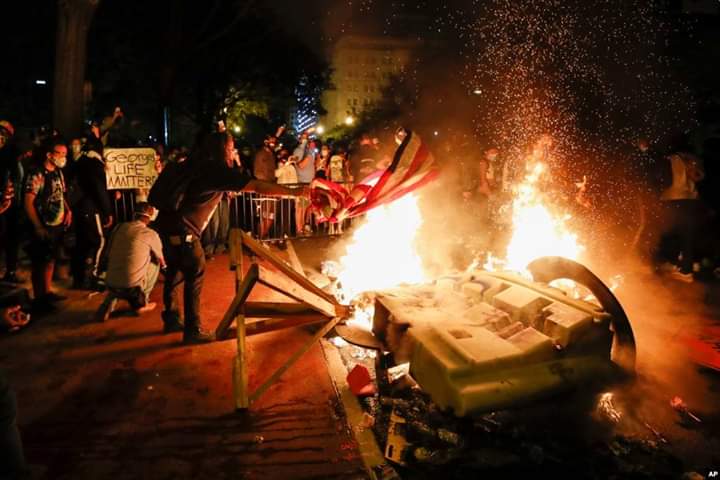 National guard is America's reserve military force to deal with emergency. It was said on Sunday that five thousand of its personnel are active in 15 states and Washington DC.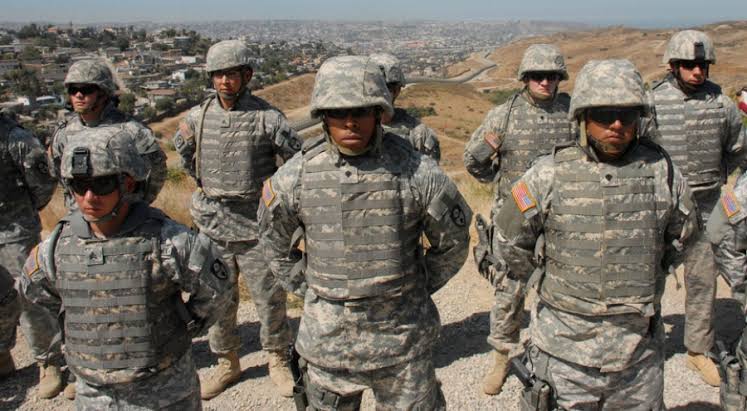 There are also reports that military police units can also be deployed.
On Friday night, the protesters had clashes with police in New York, Atlanta and Portland.
Houston is the area where George Floyd grew up.