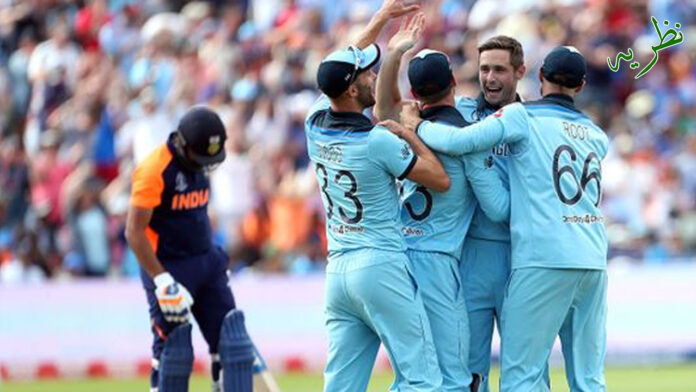 As all of us know, India is second to none in cunning and evil behavior.
It is a country which does not miss any chance to harm Pakistan. Because of its dangerous intentions, it did the same in the Cricket World Cup 2019.
This is not said by a Pakistani but by an English author Ben Stokes in his book "On Faiz", he states that India deliberately lost its 2nd match against England so that Pakistan could be out of the World Cup.
Ben Stokes said in his book, Dhoni played an important role in winning this match but when the match was played with England, he deliberately lost the match and only Pakistan had to bear the loss.
It should be noted that India had a target of 338 runs in this match.