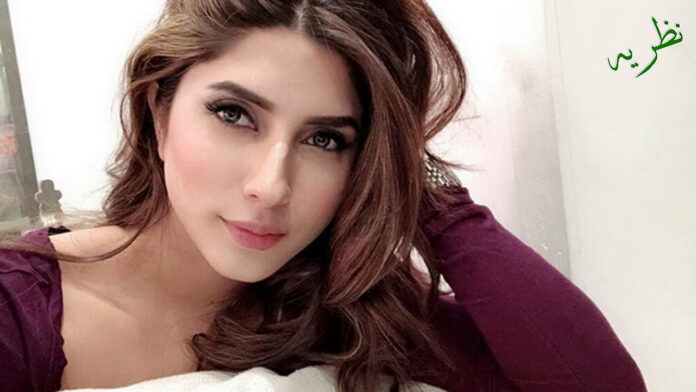 LAHORE: A case of violence on model uzma Khan has been registered against 15 unidentified persons, including three women.
The case was registered on the report of uzma Khan, according to which the model told the police that the two sisters had got up from Itikaf, the assailant broke down the door of the house and entered. The assailant injured his sister by hitting her on the head with a bottle.
The FIR further states that the attacking women and their guards broke into the house and threatened to kill them.
The attackers also took two mobile phones, gold rings, and goods worth Rs 5 million.
The lawsuit also includes provisions for forcible entry into a home, death threats, vandalism, and deep wounds.
According to police, sections 452 and 337F2 are non-bailable.