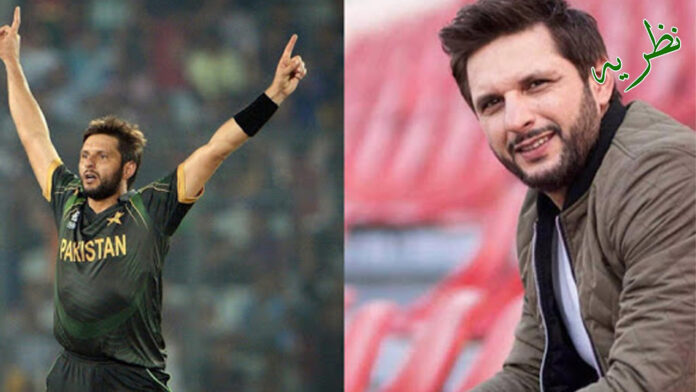 Former cricketer of Pakistan Shahid Khan Afridi has displayed happiness over the appointment of Younis Khan while the batting coach from the Pakistan cricket team for this trip of England And he said that this choice is right and I am personally very glad about this decision.
In his video message, he said that Younis Khan is very hardworking, his best appearance in England is in front of everyone and good performance in England is very important, Younis Khan has a lot of practice. He not only talks to the players but also goes into the net himself and works hard with the batsmen.
Pakistan cricket team wanted such a batting trainer.
He also praised the new head coach Misbah-ul-Haq's assistant coaching pair and said that it was a show about cricketers and this would be better if the cricketers run the cricket.
Shahid Afridi also praised the decision to select Mushtaq Ahmed as the national team's spin bowling coach, saying that he has a lot of experience in England.