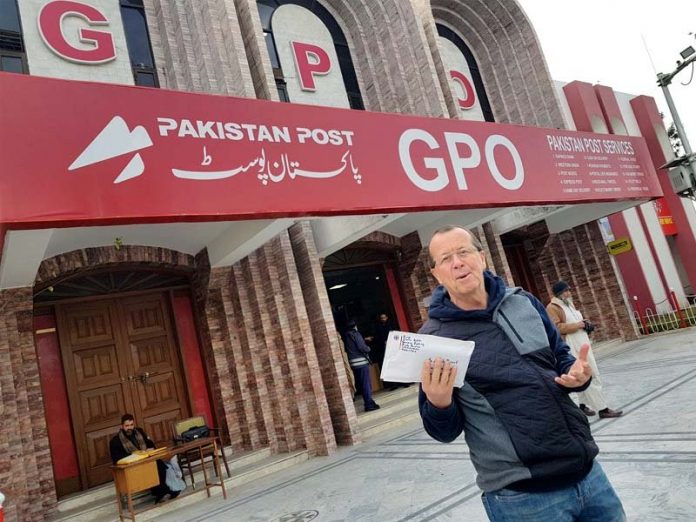 Federal minister for communication Murad Saeed said that the Pakistan post will open 2.5 lacs jobs in march 2020.He said, Positive results of government mature policies have begun to show now. National highway authority has got 27 million profit.
He added, The government is taking all possible steps to eliminate unemployment. And that is why 2.5 million new recruits will be launched in Pakistan post from the march.
Murad Saeed said that the govt has decided to bring franchise system in Pakistan post.
And this is how these jobs will be given.Govt will open One lac twenty five thousand franchises in the country. And govt is not paying a single penny in the franchise system,