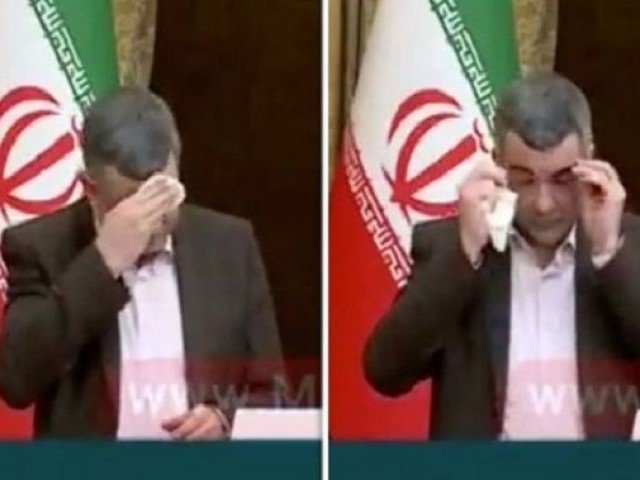 Iranian deputy health minister becomes a victim of coronavirus.
Iran has 15 deaths from the coronavirus while the country's deputy health minister has also been confirmed to be infected with the deadly virus. Minister of Health spokesperson confirmed that deputy minister eraj harrichi has become a victim of the coronavirus.
On the other hand, President Rohani has given the message Iranian people that they will be afraid but 'we will fight against this virus.
The virus has been diagnosed in 95 people over a week in Iran.
however, the idea is being exposed that the exact number may be higher than the said number.
So far, more than 80,000 cases of this virus have been reported worldwide and 2700 deaths have been confirmed.
Unlike Italy, Iranian administrators have refused to build a quarantine center in the affected areas of their country. Even though Qom is very much affected by this virus,
Places of ziarat are still public in Qom and mashhad.
The top religious officials in Qom, called ayatollah, said that thousands of visitors come to the shrines. These are the important places where many foreign religious students come and these are the dignity of shia people.
Apart from this, Iran has a shortage of medical facilities to deal with the virus and diagnose it.
newly infected deputy health minister harrichi a day after his press conference in which he was seen coughing on TV.
Iran is the first country in its neighbors Bahrain, Afghanistan, Iraq and Kuwait and Oman where this virus is confirmed.